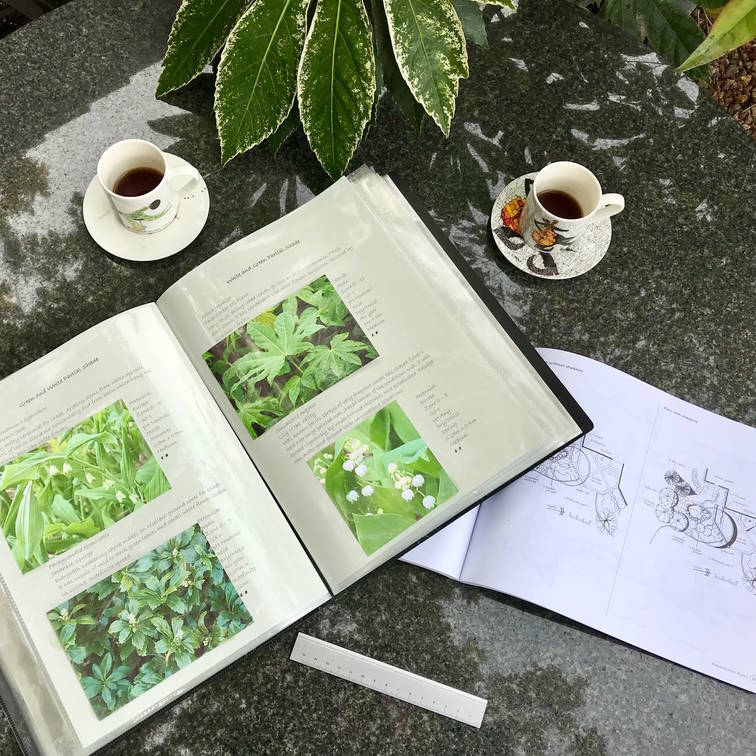 Step 1 - Design Consultation
The initial on site meeting will provide a chance to discuss aspirations, requirements, ideas or features the client may have and would like to incorporate into the garden design. A walk through of the existing space is ideal as it helps evaluate the gardens potential.
It is important to give thought to budgets at an early stage as this will help to gain an idea of what is achievable in terms of style and scale, as well as the plants and materials to be used.